Fallen out of love with your business? This could be the reason.
Posted on Mar 01 2017, in Resources for sellers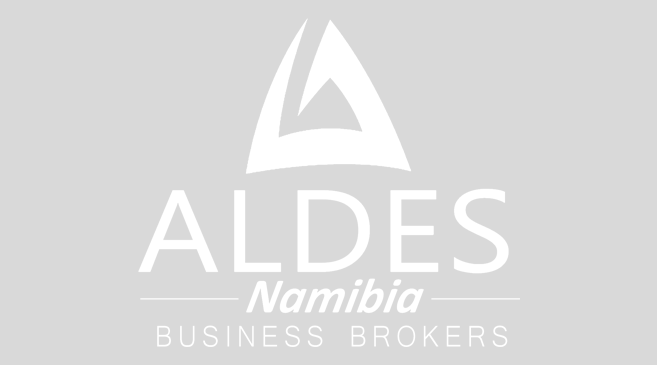 ​The result: you no longer enjoy the work you do and no longer want to be your own boss.
Don't give up yet!
It might be that you just have to adapt your expectations or the way you manage your business to fall back in love with it.
According to John Warrilow, author of Built to Sell, there are three types of entrepreneurs:
the Mountain Climber
the Freedom Fighter
the Craftsperson
Mountain Climbers want to change the world. They want to build empires, take down the enemy and are always thinking five steps ahead of how they want their business to grow.
Freedom Fighters want to do things on their terms. They want the lifestyle that comes with running their own business. They are the ones most likely to talk about the lifestyle their business is creating.
Craftspeople just want to do the work. The photographer wants to take photos, the caterer wants to cook, and the designer wants to design. They love the work but don't want to get bogged down with the rest of the business stuff.
According to Warrilow, about 75% of entrepreneurs are Craftspeople, about 23% are Freedom Fighters, and about 2% are genuine Mountain Climbers. In other words, most entrepreneurs don't have the desire to build empires, climb (metaphorical) mountains and change the world. They want to do work they love, and enjoy a great lifestyle while doing it.
And this could be the reason you no longer love your business (or have regrets about starting your own business) – you are trying to be something you are not. It's when Craftspeople and Freedom Fighters are trying to be Mountain Climbers – instead of building businesses based on who they are and what they want, they focus on growth and lose sight of what makes them passionate and why they love what they do.
So, if you are a Craftsman or Freedom Fighter, how do you stay passionate about your business?
If you are a Craftsman, outsourcing the things in your business you find tedious to a support team will help you focus on doing what you love. If you are a florist, outsource your finance function and get a customer service person in to take care of sales calls, deliveries and customer feedback; then you can focus on the flower arrangements.
If you are a Freedom Fighter, your focus is on the motivation behind the work – to have more freedom and independence – rather than the work itself. So, you might be more comfortable delivering the main product or service of your business and take on the supporting roles. For example, if you are an event organiser, you will organise events, but also manage your client invoicing, client service and sourcing of suppliers. Your best option is to build a small but sustainable business where you are your business's main service provider.
Are you a Mountain Climber, a Craftsman or a Freedom Fighter? Is it time to take the leap and grow your existing business with an acquisition, or buy a franchise that suits your lifestyle? At Aldes we have the right business for you, simply contact one of our brokers in your area. We will guide you every step of the way.
Visit www.aldesnamibia.com for more information.