Why outsourcing is beneficial to your business
Posted on Oct 28 2016, in Resources for sellers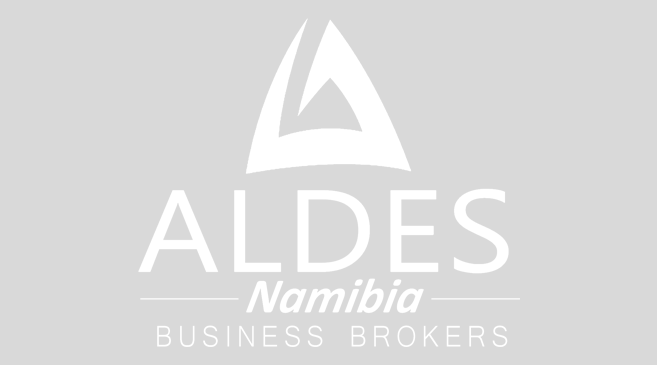 By contracting out certain processes or special skills that your business needs instead of managing it in-house, you can significantly reduce employment and infrastructure costs.
What are the benefits of outsourcing?
Reduced Costs
By outsourcing certain skills, the outsource provider will absorb the cost of training, insurance, recruitment, compliance, support, software licences, etc. Hence, it's more affordable for you to use the contracted skills than creating an in-house solution.
Flexibility
Outsourcing allows you to pay for a service only as and when you need it, be it annual, seasonal or temporary. In this way, you won't have the stress of recruiting additional staff during busy times, and you'll be in a better position to scale the agreement during slower periods.
Efficiency
Allowing an outside provider to concentrate on certain tasks not only frees you up to focus on providing better products and services to your clients, but the outsourced tasks should be completed in a more efficient manner as well. As specialists in their field, outsourced agents are more knowledgeable about the subject matter, and they'll be quicker to identify any inefficiencies related to the task.
Reliability
It is the outside provider's responsibility to ensure that their skills are market related and that deliverables are met. Thus, it is only natural that the quality of work you receive is of a high standard. It is also their responsibility to ensure that the necessary resources are always available to you when you need it.
Specialist services
By appointing a specialist supplier, you ensure that you're kept up to date on new legislation as well as innovation in the industry, without having to train internal resources or invest in the further development of these employees.
What to outsource?
Every business is unique in their needs, size and circumstances, which will determine what level or combination of outsourcing you require. But the most typical outsourced functions include:
Accounting, tax preparation and finances
Human resources
IT, web design and online support
Customer support and call centres
Marketing and creative services
Manufacturing and labour
Data entry
Legal services
Engineering
Security


Looking to experts outside of your field of expertise can have a hugely beneficial impact on your business's performance and expenses.

If you are considering buying a business or selling your business, talk to us today. At Aldes Namibia, we put our client's interests first when buying or selling businesses. Visit www.aldesnamibia.com for more information.
Information source: Moonwater.