Turn a business broker into your bloodhound
Posted on Feb 02 2017, in Resources for sellers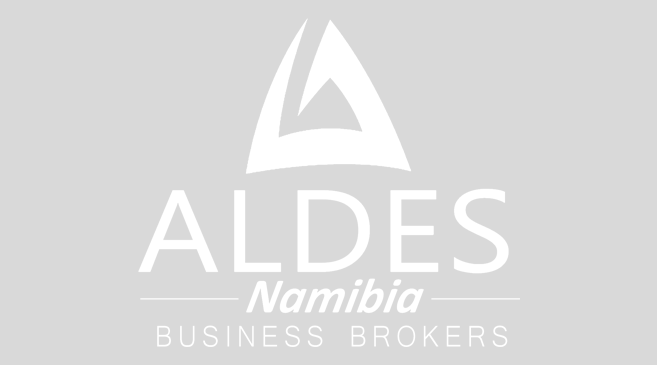 ​You've been thinking about it, talking about it with family and friends, researching it and even dreaming about it, and you've decided that the time is right - you want to buy a business and be a business owner.
After making this life-changing decision, the challenge is now to find a business that suits your needs. You want one that has the right price, turnover, location, supplier network and staff. The problem, however, is that many businesses are snapped up by buyers already on a broker's books, before ever making it into newspapers and on the Internet.
This is where a good business broker can be an invaluable asset in your aspiration to become a business owner. A broker can be your bloodhound, sniffing out and finding good opportunities that tick all your requirements.
Visit the broker and provide him or her with your prospectus. As they work on a commission-only basis, they will quickly ascertain if you are just another "tyre kicker" or if you are a serious buyer. Once they're armed with all the necessary information, your broker should quickly be able to identify suitable listings.
In the event that they don't have any listings on their books, brokers use their knowledge and experience, as well as their extensive contacts in the industry, to hunt until they find appropriate options for you. When you're supplied with all this information, it empowers you to make an informed decision about your business future.
Brokers are specialists in their fields and have often owned businesses of their own. This enables them to provide you with industry information and guidance that you won't have had if you had tried to go it alone. A broker cannot force you to buy anything, so you have nothing to lose and everything to gain.
At Aldes, selling your business is our business. This is why we have a vast, experienced team of brokers who are ready to assist and guide you throughout the entire process. As specialists in the industry, and with a single database for sellers and buyers, you only need to talk to one Aldes Broker to find the perfect business or opportunity for you.